Diamond Renewable Energy is dedicated to making solar
investments affordable for every Canadian.
We want to help you become one of the thousands of homeowners seeing the financial benefits of investing in clean, efficient, reliable solar power.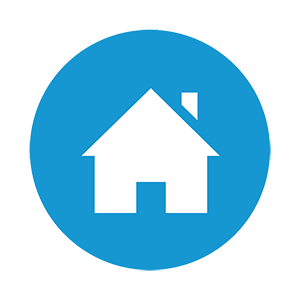 Raise the value of your home and free yourself from rising hydro costs through solar.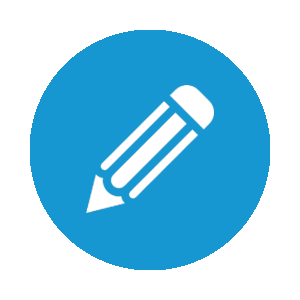 Sign up with the government microFIT program, and receive guaranteed income for 20 years!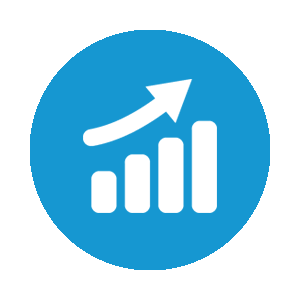 Free your family from these rising hydro rates and delivery fees!